Why do You Need Email Marketing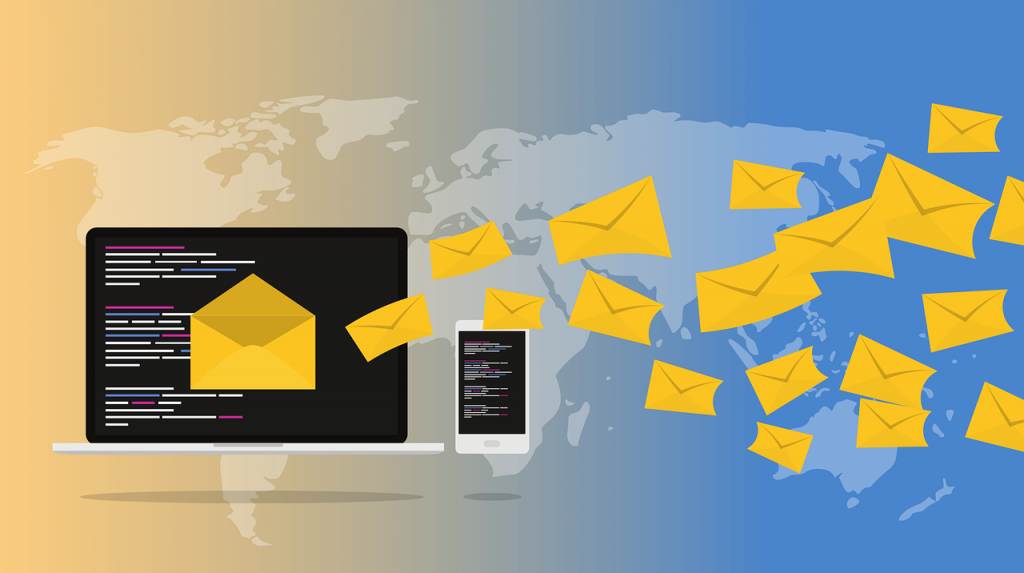 Social media have become one of the main if not the only channel of fun content, so it is quite natural that the approach to email marketing strategy should be altered and improved according to the situation in the market in general. Now it is not enough just to create some plain email design, but one should implement the best practices to involve consumers into so-called email chain and hit the marketing goals.
Your message should be catching enough to become an outstanding, to attract the customers' attention because you know that you are compete not for money as they are but for the people's attention. Below we have collected the list of the best practices mentioned above and some tips and tricks how to make your message work.