How to Download YouTube Videos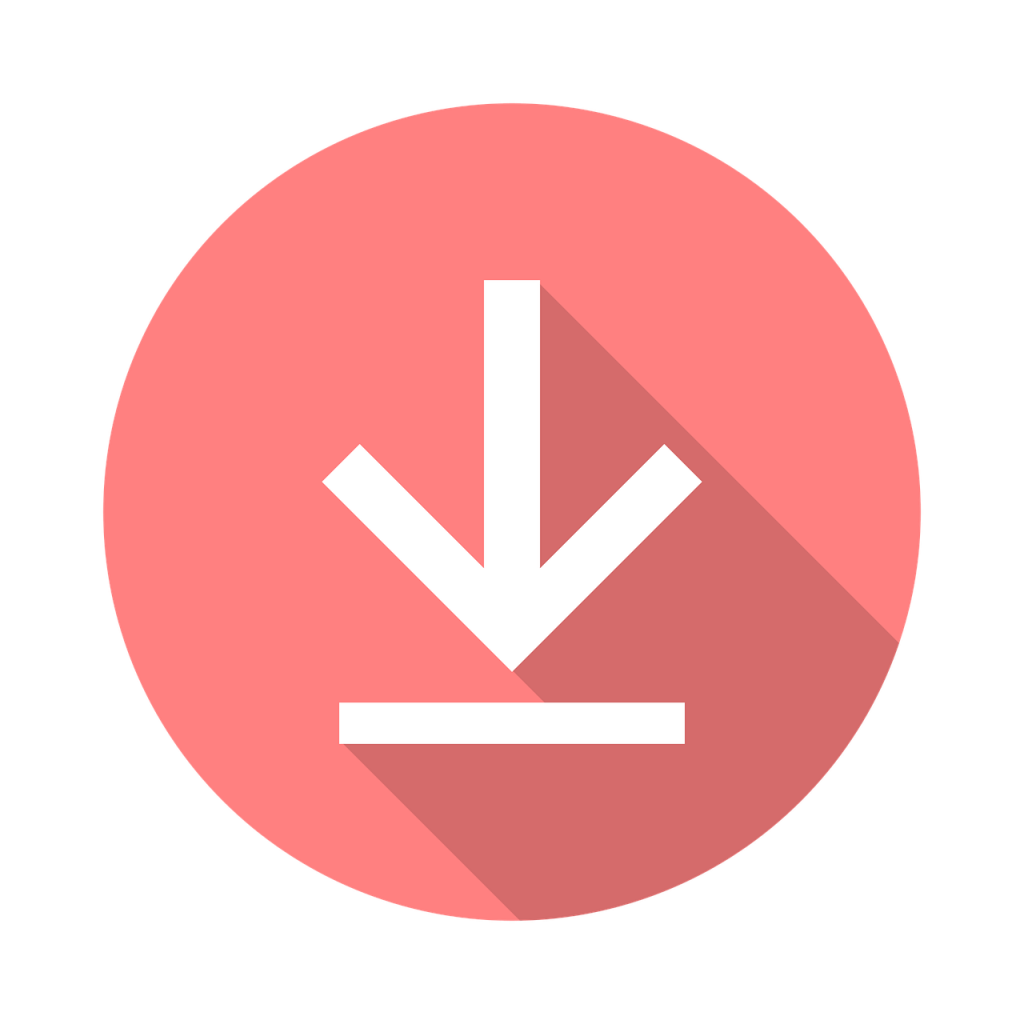 Sometimes, useful videos are deleted from YouTube by a channel owner or due to a complaint from the authors or copyright holders. In other cases, the Internet connection may be too slow for content watching. However, you can download any video on your PC or a phone for free without software or using special programs.
Officially, downloading someone else's video without the permission of the author is prohibited by copyright law and may result in blocking your account. But in fact, any user can save it with a few clicks.